Spora Sinergies is a social initiative cooperative. Spora Sinergies is a non-profit organization made up of six members.
The general Assembly is the highest policy-making body of the cooperative. The general Assembly decides the principles and values of the organisation as well as its general strategy, and it is equally balanced between men and women (50% men and 50% women).
The Governing Board provides guidelines for the management of the Organization following the strategy established by the general Assembly. The Governing Board regulates and monitors the Organization management.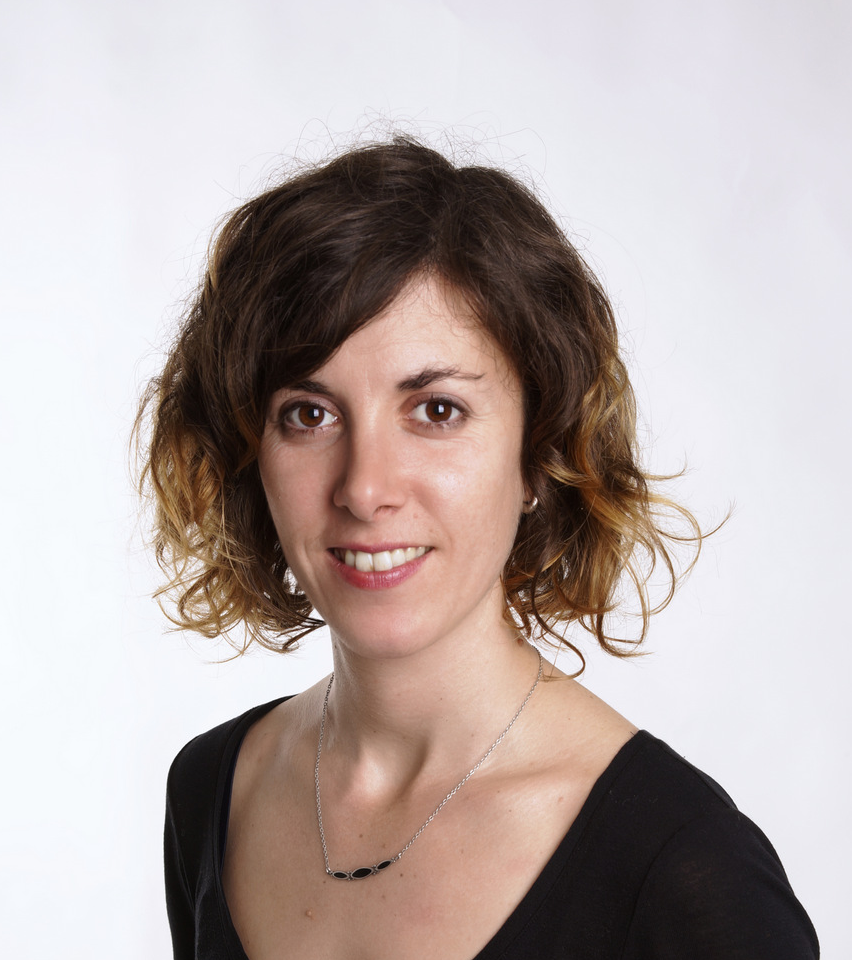 Our team