Blog > Category Archives: Sostenibilidad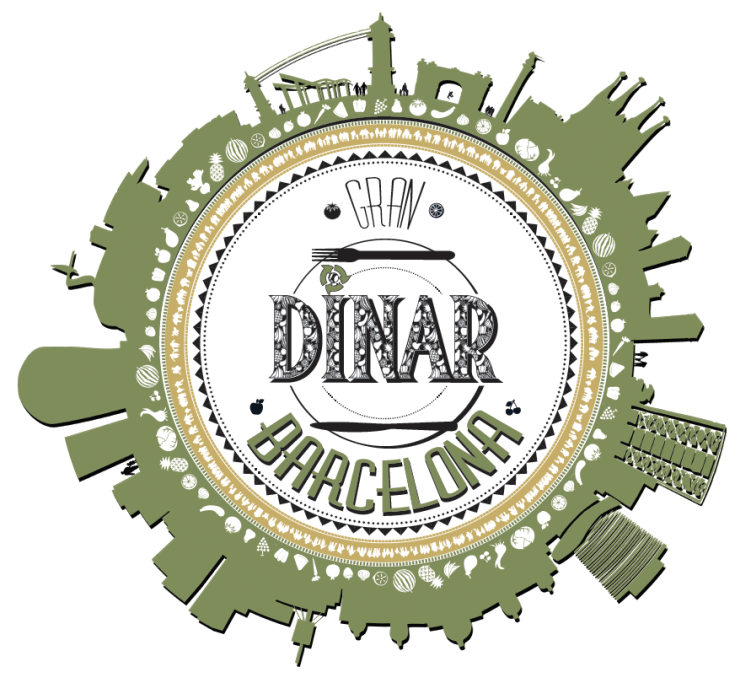 Gran Dinar is an event to raise awareness about food waste. It will be a great meal for 4000 people, made with recovered food, free and open to everyone!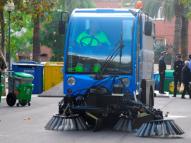 El Ayuntamiento de Mataró presenta el proyecto de elaboración de la nueva contrata de los servicios de recogida y limpieza de la ciudad.
Esta iniciativa, basada en el principio de corresponsabilidad, se ha desarrollado mediante la participación activa de la ciudadanía desde el inicio del proceso. El producto obtenido es un pliego de condiciones para la nueva contrata que incorpora, tanto las conclusiones del estudio técnico como las valoraciones y opiniones del conjunto de la ciudadanía sobre los servicios.